Do you ever wonder if you had some magical powers to make your way through the crowded Mumbai local trains in those peak hours? SlickFix brings you a few tips and tricks that will make you a smart traveller
Hydrate, breathe and repeat!
As basic it might sound, a gulp of water from your handy bottle will do wonders to calm you down after you have won the battle of getting into your local. Taking deep breaths will also relax your body and mind.
Travel safe and stylish

Wear comfortable clothes to make your journey carefree. Carrying a cotton handkerchief is a great way to wipe away all that sweat. For your favourite shirt or kurti, you could always rely on SlickFix Underarm Sweat Pads to avoid the undesired stain on your cloth.
A friend in need is a friend indeed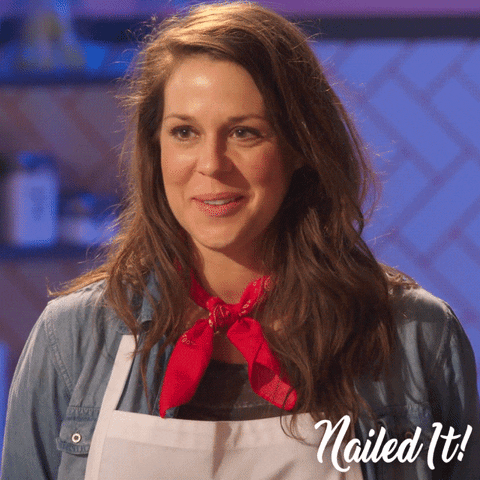 Travelling with a compact first aid pouch might not only help you but also your fellow traveller. A band-aid, a cough-drop tablet might be of immense use to someone really in need. Save yourself or others from a button popping, dress slitting experience. Carrying SlickFix Fashion Dressing Tape will ensure that any tears on your dress are concealed in seconds.
Keep free advice at bay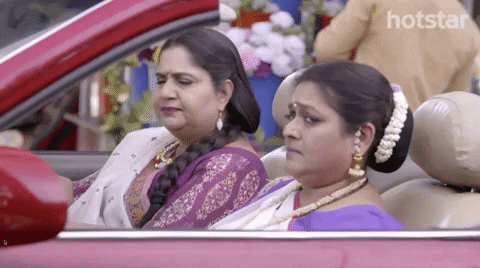 We don't mind eavesdropping into interesting stories on the train, do we? But you definitely don't want to be told to fix your bra strap by every other person! Wear SlickFix Fashion Tapes with that pretty top and keep your bra strap in place and help others mind their own business.
Enter and exit gracefully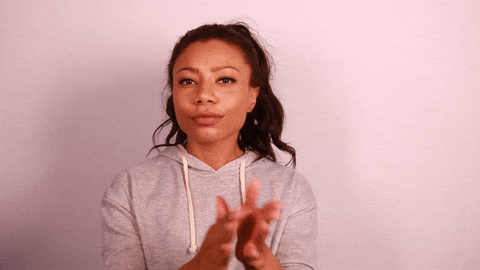 Simple things like holding your bag close to your body ensure a smooth entry and exit from the train compartment. With lots to hold onto, your phone, your duppatta etc let SlickFix Dot Accessory Tape hold your favourites accessory in place for you.